Welcome  to a bit of Monday magic – I hope you all had a great weekend.  We saw the middle child, aka the politics student, return to university yesterday and I don't think it took too much preparation on his part because he hadn't unpacked most of it since his return!  Yes, he has been living from the cases on the floor of his bedroom for the last few weeks, which have become increasingly full of chocolate wrappings from Christmas, crisp packets, new gifts, clean washing, dirty washing…you get the picture, not an inch of carpet to be seen.  Anyway hubby deposited him back yesterday with or without all that he needs and the next thing will be to reclaim the room and change the odour from Eau de Teen Boy to fresh air!!
The eldest continues to undergo job interviews from the various applications that he has put in.  Since when did the selection process become so complicated?  If you get shortlisted from your application, you firstly complete a phone interview, then online psychometric tests ("Mum should I say what I think they want to hear, or what I think might be right, or is there even a right answer?" "How on earth should I know? I'm just your mother!") then in his case, a phone/skype interview with a live computer coding test…..and then after all this a face to face interview in an office, meeting a real person, drinking coffee and talking!  Wow!  He does have a final interview this week with a big American firm (so I'm told) – but I have no idea what they do, what he would do…..just hope something comes to fruition …..and if it requires a move out of home and away from my kitchen & bathroom, hurray(and then we will welcome him back for visits with open arms!!).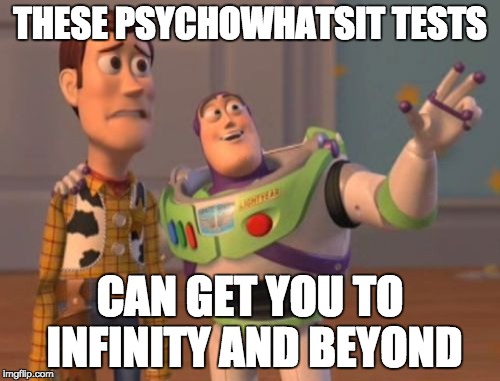 This week I was sad to see a couple of blogging groups' admins have to post that group members were not following basic rules and were not supporting the spirit of the groups.  I really hope that this is the minority of bloggers and that the majority still look to support others, follow people because of a genuine interest and to interact.  Maybe I am being naive, but I hope not.  I have some old blog friends and some brand new bloggers to introduce here with a huge variety of post – from healthy eating (although the advice will not work with the student engineer!) to dealing with bullying to the hilarious post from Hot Mess Memoirs about giving back crying babies.
Sit back, grab a cuppa and enjoy some terrific posts!
https://positivelyrachel.com/2018/01/11/living-with-overstimulation-and-hypersensitivity/
https://livingthechronicillnesslife.com/2018/01/11/engaged/
http://thehealthsessions.com/eat-vegetables-with-every-meal/
http://www.bbhwithms.com/i-used-cannabis-daily-for-my-chronic-pain-for-the-past-year-this-is-what-happened/
https://chroniclesofmyalgice.wordpress.com/2018/01/13/21-days-of-prayer-fasting/
https://invinciblefortitude.com/2018/01/11/7-tools-against-bullying/
https://hotmessmemoir.com/2018/01/13/new-babies-giving-back-cry/
https://www.health-hats.com/3254-2/
https://thenellybean.com/my-issues-with-the-word-influencer/
https://sarcasticbohemian.com/2018/01/12/how-to-survive-nightmares/
Please remember to support some fab blog posts by sharing, commenting and liking.
Claire x